« 3D Space Explorers | Main | Old Archives | Giving Gifts »
December 21, 2004
O Christmas Tree
On Saturday we went to a little tree farm on the outskirts of Canby to find a tree. We found a very lovely noble that had not been shaped.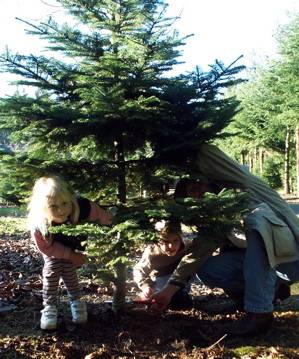 The kids had fun cutting it down and carrying it to the truck.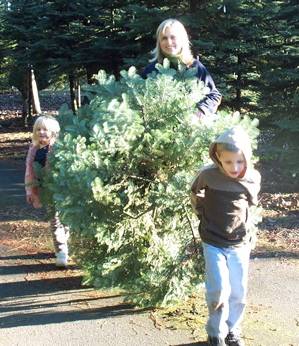 Posted by jennifer at December 21, 2004 09:58 AM
Comments
and a very nice tree it is, too! it looks very pretty in your home, with all the lights and ornaments.
Posted by: jennifer lyn at December 21, 2004 10:43 AM