« Iron Chef Hubbard | Main | Old Archives | Friends & Chocolate »
January 23, 2005
Welcome Megan
Our good friends Mac and Pam had their baby on Saturday morning. We went to the hospital today to meet Megan and congratulate the proud parents.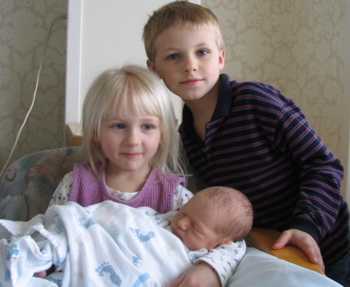 Jeremy and I are excited to share in this new phase of their lives. Emma reminded Pam that we are available to babysit Megan anytime.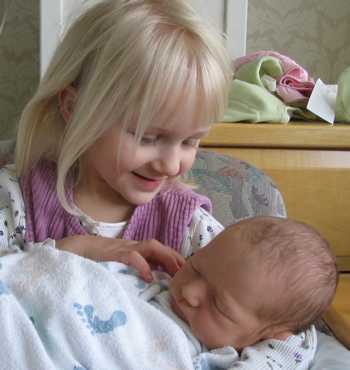 Posted by jennifer at January 23, 2005 07:43 PM
Comments
I finally got typekey to work!!!!
Posted by: jeremygingerich

at January 28, 2005 07:57 PM