« A Day of Rest | Main | Spa Day »
February 17, 2006
Happy Birthday Mom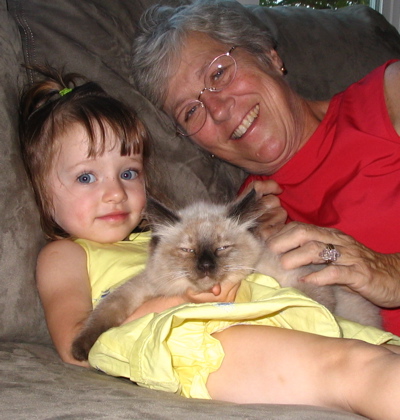 Today is my Mom's birthday. I've been meaning to write a weblog about the BIG ideas I believe my parents have passed on to me. This is a good day to share.



Treat everyone with respect and kindness. In other word's-- The Golden Rule OR Don't judge a book by its cover.

Enjoyment and appreciation of nature. We spent a lot of time together as a family camping and hiking. These are some of my best childhood memories.

You can be whatever you want to be. My mom always said, "Eder women are strong women." With hard work and determination I believe anything is possible.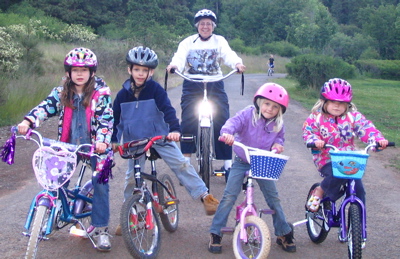 My mom and dad just got home from a trip to Ecuador. She was so excited to tell me that she could hike five miles again. It has been 20 years since she has been able to do this.
Mom, I am so proud of you. I hope I can pass on some of your big ideas to my kids. Speaking of your grandchildren, they also wanted to say Happy Birthday. Click on the link below.
Download file

Posted by jennifer at February 17, 2006 10:16 AM
Comments
Happy Birthday Janet!!!
Here's to many more! (And strong women...)
Posted by: Rich R

at February 17, 2006 05:03 PM